Employment practices liability (EPL) has increased over recent years. In addition to the pandemic's beginning in 2020, trends such as #metoo, and an increased focus on racial and social injustice have left many organizations struggling to ensure their own employment practices continue to be up-to-date. Legal repercussions such as lawsuits (for example, misconduct involved with an employee's right not to be a victim of sexual harassment or discrimination by employers) can be wildly expensive – and put a permanent stain on the reputation of a company.    
An Introduction to Employment Practices Liability
The term "liability" can often be tossed around an organization so much that it can be difficult for HR managers – let alone employees – to understand just how to approach the subject.  
There are three main areas of liability you should be aware of when focusing on your organization; however, we intend to focus on employment practices liability in this article.  
For your knowledge: Employment practice liability generally refers to the liability of an employer for the negligent acts of its employees. General liability is a type of liability that can be applied to any individual or organization, while professional liability is a subset of general liability that applies specifically to professionals such as accountants, lawyers, doctors and others that provide services for compensation.  
What are employment practices and where does liability come in?
By definition, employment practices are the ways in which an employer or business owner treats their employees. It includes the benefits, policies and procedures that an organization offers to its staff. The employment practices of a company or small business can be seen as a representation of what it believes about its employees and how it values them. These practices of an organization can be created by the leadership, and typically HR or ER managers play a key role in their development. 
Employee relations managers have the role of maintaining a mutually satisfying work environment. This process includes understanding and meeting the needs of employees, as well as recognizing their contributions. It also includes the responsibility to monitor, prevent and mitigate issues stemming from something as minor as misplaced office supplies to large instances of misconduct such as sexual harassment in the workplace.  
Employers also have a responsibility to their employees to prevent wrongful acts and fulfil employment practices that are set out by governance and regulations. For example, workers in the United States are protected by law from harassment and discrimination on the basis of race, religion, sex, national origin, disability, age and sexual orientation. Employers can be held liable for wrongful termination, sexual harassment, breach of contract, lack of promotion within a reasonable period of time and many other reasons that may lead to lawsuits. 
When employees feel that these practices are not being upheld, they should and often do communicate with management. But, without a strong employee relations strategy, these issues can turn into retaliation or a legal claim. Employee claims may be brought in a variety of ways, including filing a charge with the Equal Employment Opportunity Commission (EEOC), filing an employee lawsuit in state or federal court, or filing an administrative complaint with an agency such as the Department of Labor. Many employees are protected under the Fair Labor Standards Act, Civil Rights Act, and other legislation under employment law. 
Employment practices liability insurance can be purchased as an add-on to your existing business policy or as a stand-alone policy in order to protect your company from lawsuits. EPLI insurance or adding an EPLI policy to your existing professional liability insurance can be a beneficial safeguard to have in place in the event of an employment claim.  We recommend speaking with your insurance advisor for more information.  
Key considerations for mitigating risk in employment practices
If you're attempting to strengthen your employment practices in risk management, there are multiple considerations you should keep in mind.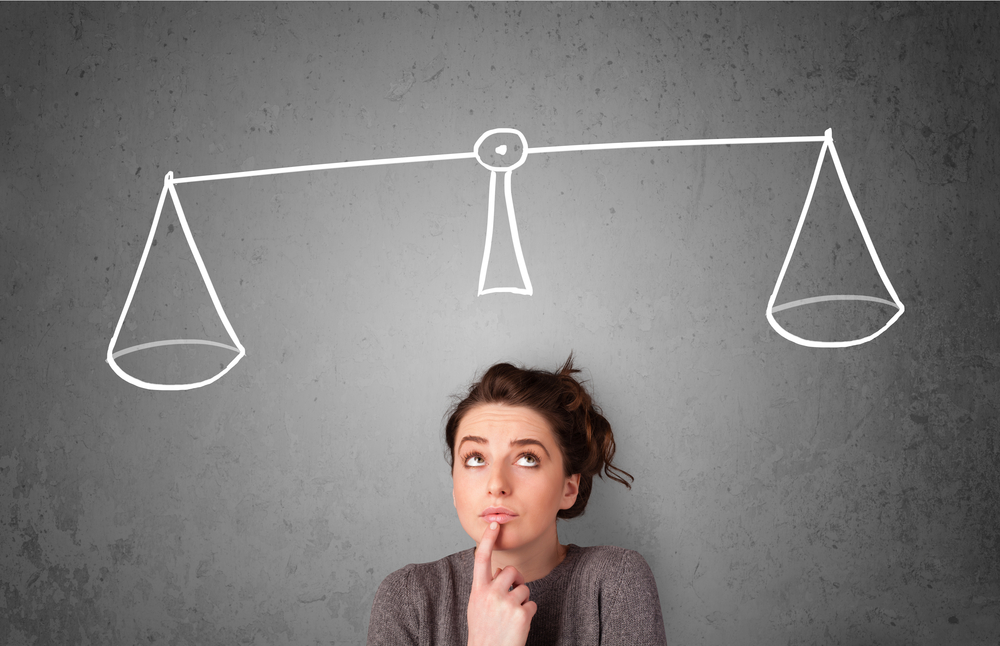 Promote a positive and constructive workplace where each team member and employee feels their voice is heard. This doesn't mean saying "my door is always open." It needs to go deeper than that and be intertwined within work culture, the entire employee journey and all best practices. This is where employee relations become an important facet of any organization as well as the need to actually listen to your employees.

Keep abreast of all changes to mandates and regulations and keep your policies updated to reflect new managers and employees. It can be difficult to always know what's going on, especially in our current society. A pandemic, political unrest worldwide and the increase in social activism toward true equity are all continually evolving. If your organization can't keep up, third-party professional services can be a wise decision. In addition, integrating human resource software developed to uniquely meet your company's needs will take a huge weight off your own shoulders. 
Educate all of your employees on employment practices and procedures. It is important to educate new and veteran staff on the various procedures so that they're not put in a position that could harm their career. Many employers do not realize the importance of having an employee handbook, which should outline all the employment practices and procedures in detail. Having a handbook increases the chances of avoiding any potential legal complications in the future.

 
How can HR Acuity support your workplace employment practices liability?
No matter the size of your organization, employment practices liability is going to be a concern. Implementing employment practices may not take long, but ensuring they are continually updated and are followed by the entire organization can be difficult. HR software that focused on employee relations typically uses automated analytics and insights to pinpoint and help resolve issues related to employment practices.  
Why Choose HR Acuity Software?
HR Acuity software conducts best practice investigations and mitigates potential legal and financial liability through effective risk and issue management. The tools provided to HR and ER managers take away the need to continuously have one eye on all staff as the platform uses automated technology to ensure complete accuracy in a fraction of the time.  Request a free demo or speak with an HR Acuity representative today to learn more about how we can help.